Updates to our ChMS User Matching Feature
March 4th 2016 Online Giving
We're pleased to announce further enhancements to our user matching feature with Online Giving for Feb 3rd 2016. If you are church that hasn't signed up for Online Giving please contact us today. We would love the opportunity to schedule a product walk through with your staff members.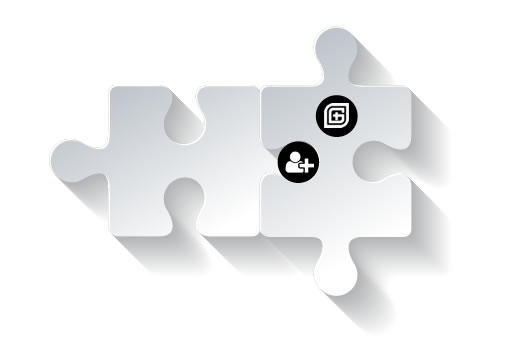 Online Giving offers multiple direct integrations with ChMS systems such as Fellowship One and Ministry Platform which in most cases have auto matching. However, some older legacy ChMS platforms do not have APIs for direct integration. For this reason we created an automate
d user matching system. User matching operates automatically behind the scenes when a donor sign-ins, registers or makes a donation. Churches migrating from one ChMS another or looking to have a easy method of matching ChMS individuals can supply Online Giving with an export of contacts. Our user matching system can match donors based on multiple criteria. Contact us today for the full list of matching features.
Upgrades to ChMS User Matching:
We extended our user matching to attempt data importing after donation and not just on entry.
We extended our user matching to attempt to match based on address when the primary match method does not result a result.
We look forward to continuing our user matching and integrations with any enhancements that are beneficial to all churches. Have a feature idea or need an enhancement? Please contact support today. We shall be happy to review the feature idea and schedule a work order for the upgrade. A big thanks to our wonderful churches who continue to give us feedback.
---
We're pleased to announce enhancements to our ChMS user matching feature with Online Giving. More information at https://t.co/S7yv3LVUmi

— Online Giving (@onlinegivingorg) March 4, 2016